Subscribe to desktop magazine
Desktop goes deep into visual design culture, with news, events, profiles and projects — from Australia and beyond.
With a strong involvement with the international design community, Desktop provides critical analysis of a variety of related disciplines, including graphic design, digital and interactive, industrial design, illustration, typography, photography, art and film.
Desktop is available by subscription in print and digitally via Zinio and Google Play, and is available for purchase on newsstands.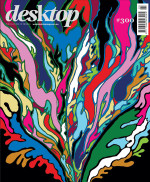 In This Month's Issue...
Inside:

Walker Art Centre
Fresh:

Edward Cheverton
Profile:

Judith Hendler
Longform:

Stefan Sagmesiter: Happy Man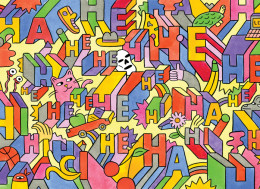 Happy Pages:

Happy times & positive vibes
Feature:

Eike König & HORT