Not only does the Lytro look very different (i.e. square box shape) but it's become known as the camera that 'shoots first and focuses later'. Basically unlike a 'normal' camera that captures a single plane of light, the Lytro, "captures the entire light field, which is all the light traveling in every direction in every point in space."
"Since you'll capture the color, intensity, and direction of all the light, you can experience the first major light field capability – focusing after the fact. Focus and re-focus, anywhere in the picture." You can check out the longer explanation here.
Lytro are currently taking preorders on their site for US $399- $499, so it'll be interesting to see what this camera is actually like. Give us your thoughts on it below…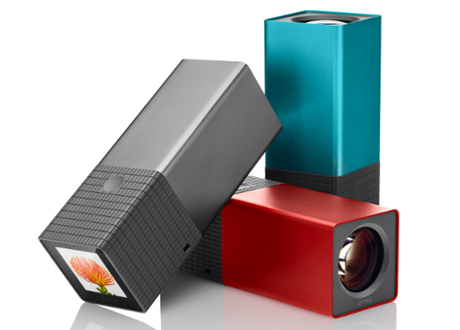 All images taken from Lytro's site.