Create Awards 2015: Beci Orpin joins judging panel
AUTHOR: Desktop

Published: May 26, 2015
Introducing the latest member of our judging panel for the Create Awards 2015: Beci Orpin.
Beci Orpin is a designer / illustrator / author based in Melbourne. She works freelance and her clients have previously included Urban Outfitters, Gorman, NAB and Visa. Beci has also authored three DIY books – Find and Keep (2012), Home (2013) and Make & Do (2014). Her first children's book titled Find Me a Castle will be released through Penguin in September 2015.
—
Beci has also produced artwork and has participated in many exhibitions around the globe, seven of them being solo shows. Beci is also creative director of homewares brand Arro Home.
Beci joins Jack Mussett, Eva Dijkstra, Adam Ferrier, Linda Jukic + more tba on the Create Awards 2015 judging panel.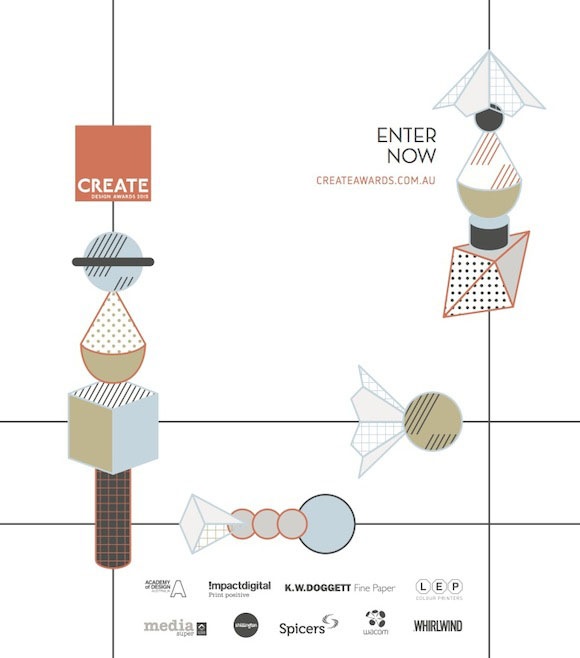 —
http://www.createawards.com.au/