Exo gets new brand identity from Murmure
AUTHOR: admin

Published: February 27, 2014
A French architectural firm, Exo, has undergone an organisational restructuring process with the help of Murmure, a creative agency led by Julien Alirol and Paul Ressencourt.
Murmure not only helped Exo revamp its marketing strategy, but it also guided the firm towards a more accessible global communication channel.
The design team at Murmure based the visual identity on the design of volumes through light and notions of perspective, materials and fundamental elements. They created a system that would allow them to play with the graphic sphere as a singular architectural element.
Since the notion of volume is based upon the principle of perspective, which in turn is influenced by the convergence of lines, the team decided to use black and white to play with the appearance of the new visual identity.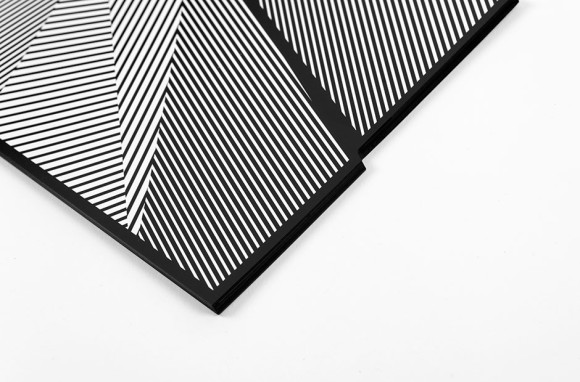 Elements in the pattern are cut through asymmetric shapes to reinforce the effect of depth and add a discontinuity to the new look.