Learn 'Letter By Letter' — workshop with Stephen Banham
AUTHOR: Desktop

Published: February 5, 2014
If you are a student who needs a type bump or a pro who wants to deepen your knowledge, the venerable Stephen Banham (once described as a 'typographic evangelist' by UK design journal Eye) is running an exclusive workshop on vernacular typography at Old School New School on March 11 and 18.
Letter By Letter will consist of two sessions — the first at Banham's Letterbox Studio and the second in the OSNS Workroom. The workshop is devised to build your understanding of communication design as a social science, a rigorous intellectual process that goes far beyond pretty pictures. The potential skills you develop in this workshop will inform and enhance your conceptual thinking and typographic skills, enabling you to draw on Banham's incredible specialist knowledge and passion for vernacular typography and investigating how graphic design and typography reflects social change, politics and economics, through your own typographic creations. These will be evaluated in a class crit session directed by Banham.
Places are strictly limited and the opportunity to learn and work with Banham in a small environment is a rare one. See more details and book at OSNS.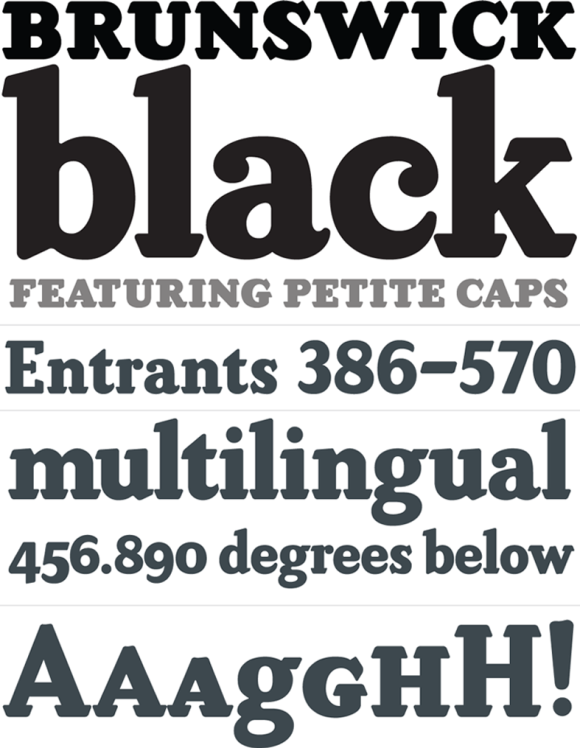 Stephen Banham's design work has been covered in almost every national and international type and design magazine. He is founder of Letterbox, a typographic studio based in Melbourne and has lectured in typography at RMIT since 1991. One of his most high profile campaigns in bringing typography into the public eye was the Death to Helvetica debate in the early 2000s. Since then he has run a series of forums on the social and cultural importance of letterforms as well as typographic film festivals. His iconic book Characters is a result of some two-and-a-half years of research into typographic storytelling, and a result of his ongoing passion for typography as an expressive storytelling device. www.letterbox.net.au
Old School New School (OSNS) is a design studio and unique place for design learning that deliberately sets out to challenge mainstream design education. Free from bureaucracy and corporate agenda, everything about OSNS is personalised and centres around the learner and teacher. The innovative little School's approach is changing the paradigm of design education by bringing the craft back to what it should be about — people. www.newschoolfordesignandtypography.com