5 tips for using images with impact for mobile advertising
AUTHOR: Desktop

Published: October 15, 2014
There's no getting away from it, you can't just create imagery for desktop sites any more. Increasingly, users are accessing the web on their mobiles and tablets; choosing not to adapt can impact the reception of your digital identity. How you use images is a crucial part of good mobile design and can help smooth the path to better engagement with your mobile site.
—
Here are 5 tips from iStock to using imagery on mobile screens for better engagement and visual impact:
1.  Choose images to suit the device your customers are using
People respond differently to images on mobile than they do across other mediums. As they're touching and swiping, the screen becomes tangible and much more sensory. The imagery needs to match, with close crops of detail and sharp quality. Nature, portraits, and chromatic, abstract designs work particularly well to create more sensory images on the smaller screen.
2.  Let images do the work where possible
With mobile and tablet having small screen sizes, it can be uncomfortable to read large amounts of text. If you can use an image to tell your story and replace long slabs of copy, your users will thank you. An image speaks louder than words.
3.  Design for the largest resolution
Your images will look better scaled down rather than blown up. By targeting the highest screen resolution that your audience may be viewing, you'll make sure you won't need to replace poorer quality images later on as screen resolution improves (and it will). Your users will also be able to view them in full screen on mobile and tablet.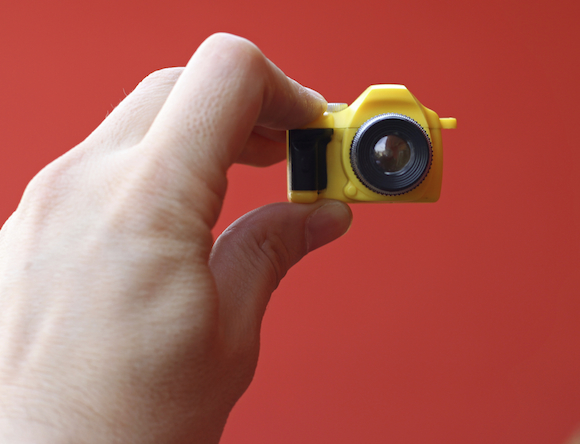 4.  But keep the file size down
Make sure you optimise images for mobile and web, especially if you are using high-quality images. Programs like Adobe Photoshop offer you the option to "save for web & devices". This way you'll ensure large images have the smallest possible file size while retaining their quality.
5.  Don't forget video
With 1.3 billion people watching an average of 180 videos a month, it's a great way to showcase your brand and engage your audience. Pages with video are more likely to appear on Google's first page and can also increase conversions by as much as 80%.
—