Steve iPhone pocket
AUTHOR: Desktop

Published: May 7, 2012
No more bulky overweight bags you say? When you just want to take the very minimal along with you, this bag is just the best. Called the Steve iPhone pocket, it's made from thick leather in mid-tan or black and includes a long strap which can be worn across the body.
It's by Swedish bag connoisseurs, Sandqvist and is available online here.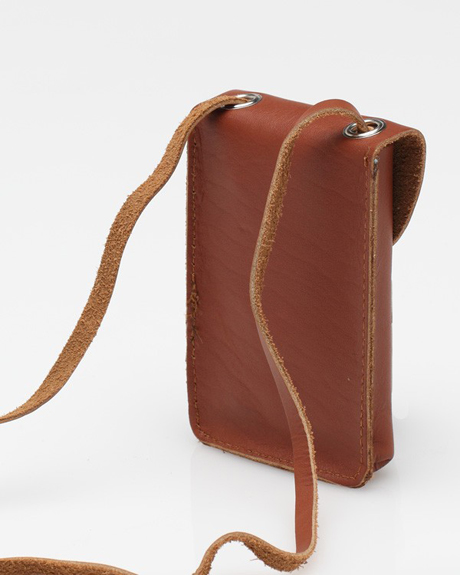 All images copyright Sandqvist.